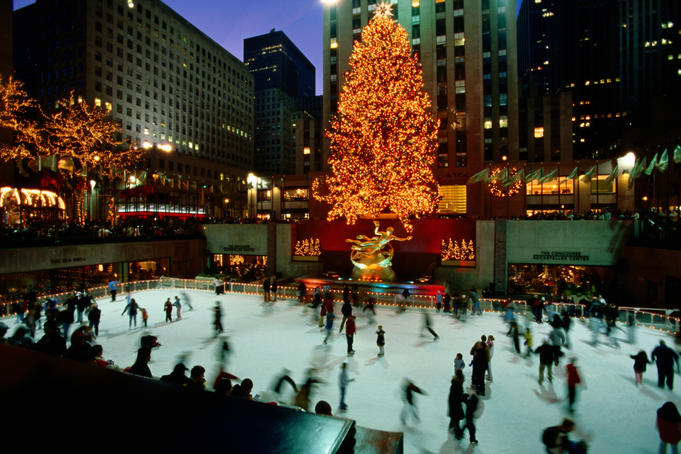 There is something very magical about Christmas time in New York. If you have ever been to the big Apple during this special time of year, you probably know what I am talking about here. A quick glance at the picture included in this post will make you realize how marvelous your time in New York around Christmas can be.
Personally, I have been to New York before, but I never went there during Christmas time. It is a shame because there are few places in the world that look so uncanny during this very special time of year. You can go to any other place in the US during Christmastime, but I can guarantee you that your experience will be nothing compared to what you can encounter during your winter adventures in New York.
If you have any positive experiences from your stay in New York, feel free to share them with me. I am always willing to listen to everything you might want to tell me on the topic because I know that I am going to return to New York one day. And when I return, it is going to be one of the most glorious days of my life for sure.